The southern region encompasses south-eastern Australia, which includes Victoria, Tasmania and South Australia.
The south has a diverse suite of soils. While it's generally low fertility with many subsoil constraints, such as salinity, sodicity and toxic levels of some elements, there are also some areas with very productive soils. Yield potential depends on seasonal rainfall, especially in autumn and spring, and there is less dependence on stored soil moisture than in the northern region.
Crop production systems are varied and include many mixed farming enterprises with significant livestock and cropping activities.
Key characteristics
relatively infertile soils
temperate climate
yield depends on reliable spring rainfall
smaller enterprise size and diverse production patterns and opportunities
innovative phase farming with perennials
shift toward intensive livestock production and demand for feed grains
large and diverse domestic market.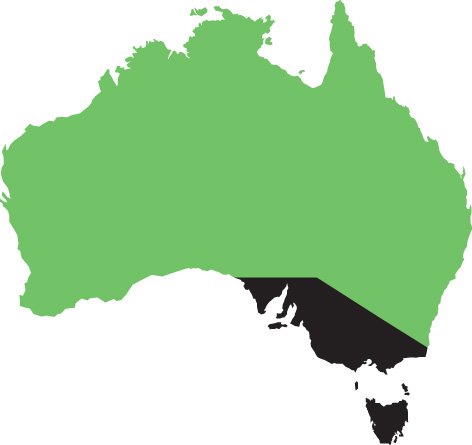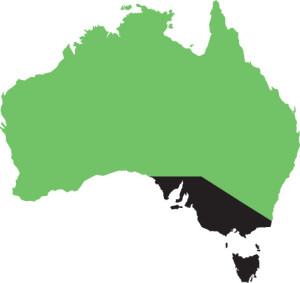 Examples of grain crops grown